Digital Content Manager – Instrumental
Vacancy Details
Type:

Journalism and media, Marketing and PR
Apply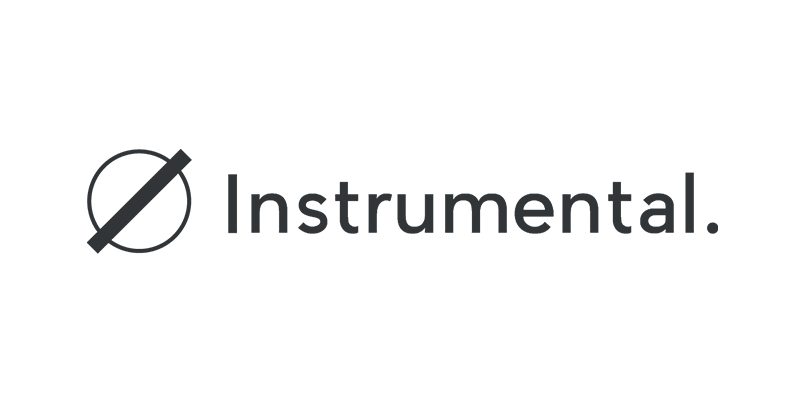 Instrumental is the leading data-driven music scouting platform.
20,000 tracks are uploaded to music streaming platforms every day. Even more music content is posted to social networks every hour. The challenge now is to cut through the noise and discover the highest-potential talent.
The Instrumental music scouting platform works as a connector between the music industry and emerging artists. The platform is at the forefront of data-driven online scouting, monitoring billions of data points each day, to deliver real-time intelligence on emerging artists to A&R and talent scouting teams in the music and entertainment industry.
The Instrumental subscription platform is currently tracking over 460,000 artists and 5,080,000 Spotify tracks, and works by highlighting artist momentum through dynamic audience reach data. Instrumental is the leading data-driven music scouting platform, counting all three majors, a range of leading independent labels and entertainment industry heavyweights like Live Nation among its customer base.
Instrumental are launching a brand new website in early 2021 which will be content led and focus on leveraging data from its music discovery tech platform to create content about emerging artists. Here is a link to read more about the website goals.
We're looking for a Digital Content Manager to create content everyday for the website and socials.
Key skills and attributes for the ideal candidate are:
strong writing skills and an ability to repurpose longer content for social media
Basic design skills to create simple social assets and banners from photos
Interest in the music business and appreciation of streaming music services
Ambition to build a career in digital marketing
Self starting, organisational skills and a 'can do' attitude
Strong problem solving skills
If these key skills and attributes resonate with you we would LOVE to hear from you. Please share with us your CV and any examples of writing or content creation.
We believe passionately in building a diverse and inclusive environment where people are valued and celebrated because of their differences. We are committed to creating a place where our values are truly represented, and people can perform at their very best – a place where everyone feels they have an equal opportunity to belong and bring their full, authentic selves to work. We're determined to maximise the diversity of our workforce and actively encourage application from anyone and everyone.
Apply
Apply
Vacancy Details
Type:

Journalism and media, Marketing and PR