Prepare to Pass your ACCA exams: Week 10 – The last week …and the big day itself
Monday 3rd December 2018 is the start of the ACCA exam week.
In the last of this "Prepare to Pass your ACCA exams" blog series, I want to cover your final exam preparation and what you can expect on exam day. I can't take all the credit though, as this week I am including tips and advice from my fellow tutors, and from students who have sat the exams before.
The last week
Prioritise your to do list. At this stage there are still likely to be topics to review or mocks to attempt.  You may even be a little bit behind where you had hoped to be. Spend a few minutes reallocating tasks against your available study time and be realistic about what you can cover.
Stay motivated. It's amazing how much you can achieve in one week and whatever you do might just be enough to score those extra few marks that result in a pass.
Use your time wisely. If you don't have much time, then do answer plans for some questions, rather than writing out full answers, and compare them to the solution. In that way you can check that you understood the requirement and you would have been able to score marks in the real exam.
Stay healthy. You may be tempted to study late into the night, but your mind needs to rest to store the information. Take regular study breaks, eat well, drink plenty of water and get some fresh air.
Check your exam attendance docket. Download your docket for confirmation of what exams you have entered for, and where and when your exams will take place. Make sure you know where your exam is and how to get there. With Christmas coming up you may find buses, trains and car parks are busier than expected so allow yourself extra time for travelling.
Pack your bag the night before. Ensure you have your exam attendance docket and ID. Include two calculators. Take a bottle of water. You may not be allowed to take it in the exam room, but it will help you stay hydrated before and after the exam.
The big day itself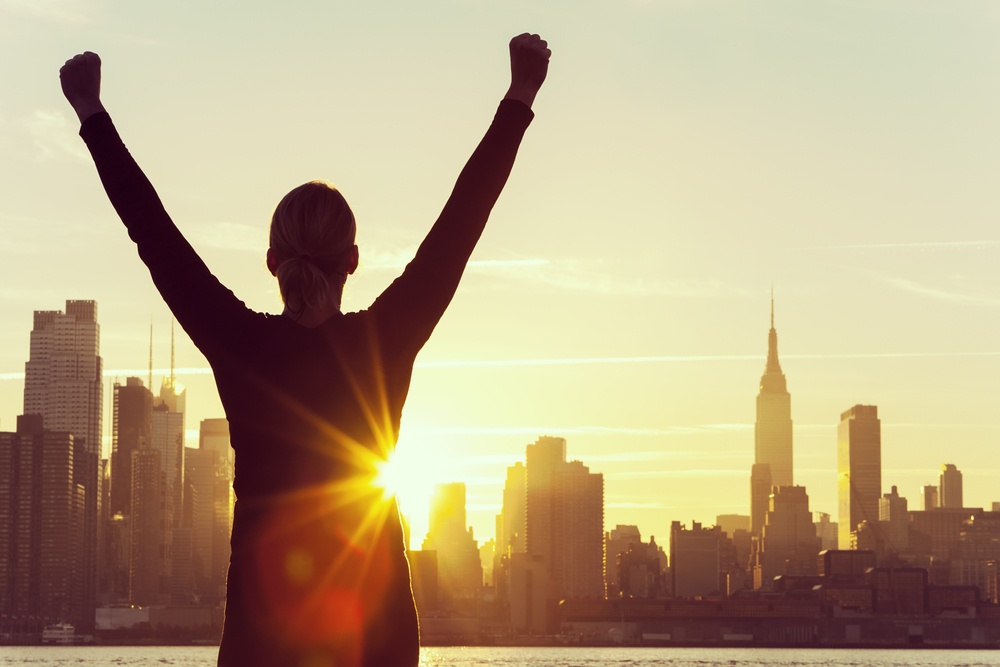 Wake up in time to eat breakfast. Set your alarm (two alarms?) to make sure you have plenty of time to wake up, get ready, eat a healthy breakfast and travel to the exam centre to arrive at least 30 minutes before the exam starts.
Wear appropriate clothes. This is not the day to demonstrate your fashion sense. You may need to walk to the exam centre and then you will be sitting for several hours so wear shoes and clothes that are comfortable. The exam centres vary in temperature so have a jumper just in case it is chilly.
Use the navigator tool. If you know that you are great at certain questions, then use the navigator bar to skip to those and do those first, confident you are already scoring marks. If you can't answer a question, flag it and make sure you revisit it before the end. Make sure you answer all questions, even if you have to guess!
Read with your finger. Reading questions in a CBE can be tricky so don't be afraid to put your finger on the screen to help you read and make sure you don't miss anything. Remember to make notes on any key points as you are reading, especially with the long scenario questions.
Don't be afraid to take a mini break. If you need to leave the exam room then you must be escorted by an invigilator. But if you just feel tired or confused, stop and sit back in your chair. Take a few deep breaths and then continue. You will be much more productive for that brief rest.
Thanks to everyone who shared their advice for this blog. If anyone has any other tips then please let me know.
Finally, all that remains for me to say is Good Luck.