The Latest Digital Transformation Trends: Blockchain
Towards the end of 2017, the buzz was all on Bitcoin's skyrocketing price and whether or not it was a bubble that could burst at any moment. While all of this was going on, however, businesses were looking at other possible business applications of blockchain, which is best known as the enabler of cryptocurrencies.
Blockchain is a decentralised public domain where every transaction is recorded and can be traced to both the buyer and the seller. What exactly does this mean? It's self-managed, and can't be tampered with. Essentially, it's a digital ledger that records transactions on a peer-to-peer network, and which is secured by a range of unrelated individuals.
Every stakeholder in a blockchain-supported supply-chain network receives a copy of the existing authenticated ledger. If an event impacts the supply chain, every party can be assured that what the digital ledger says happened actually happened. Using a digital ledger to ensure trust is something rival technologies currently don't offer.
But how can blockchain be used effectively by businesses, especially within a digital transformation setting?
For many observers, blockchain is the innovation that will revolutionise the world of finance, audit, as well as many other industries. For example, this year the UN World Food Programme sent more than 10,000 Syrian refugees cryptocurrency-based vouchers to purchase food, all enabled by blockchain. Blockchain can also be used to enable digital wallets for retail and leisure rewards schemes – something Singapore Airlines is planning to do for its frequent flyers.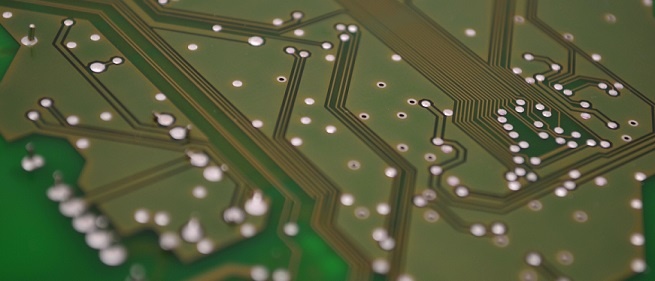 However, blockchain is not without its risks. While blockchain can drive efficiencies and reduce costs, its peer-to-peer nature – which cuts out intermediaries – means the involved parties are exposed to risks that they have no experience in managing.
While the financial industry will be the first to begin utilising this tool, numerous others — from healthcare to entertainment to hospitality — will not be far behind. Research firm Gartner noted in a November 2017 report that while blockchain was sought after by businesses, the technology remains nascent in maturity. To get up to speed on the software, Gartner encourages CIOs to test the technology in pilots.