The Latest Marketing Trends: Marketing with Micro-Influencers
Influencer marketing has expanded exponentially over the past two years – it's developed quickly from simply being a rising marketing tactic, to being an essential part of a lot of marketing budgets. Last year, 84% of marketers declared that working with an influencer was in their pipeline for 2018. And, with 88% of consumers trusting online peer reviews more than traditional advertising (and with more than 40% of millennials using ad blockers), you can see why.
Influencer marketing is a minefield, however. Consumers are becoming savvier and more sceptical of sponsored content, and if you get influencer marketing wrong, you can alienate your entire audience.
More than 700 million people scroll through their feed every month, and prices have hit unprecedented highs. According to Forbes, an account with more than 1 million followers can earn upwards of $50,000 for a single sponsored post.
Marketers, however, have noticed that once an account is a certain size, fewer people bother to engage. Instead, the ratio of likes and comments to followers seems to peak with an account of around 1,000 followers. If we think about it, it makes sense. Users aren't as keen to interact with a celebrity as with someone they can relate to more closely. Trust and a close relationship with the audience is much more critical for purchasing decisions.
If we take a look at the statistics, micro-influencers ( that is, influencers with less than 10,000 followers) drive 60% higher engagement than macro-influencers, they're much more cost effective, and they drive 22.2% more weekly conversations than the average consumer.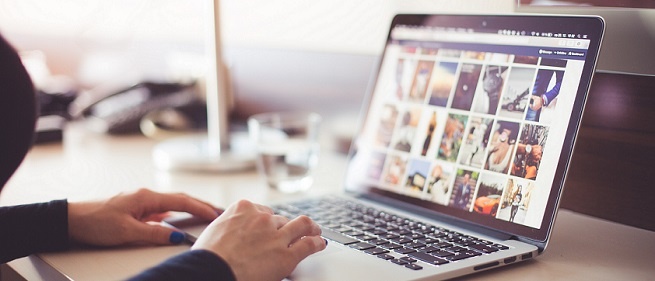 There are, however, some pitfalls. First of all, relevant micro-influencers are harder to find than those with a larger following, and you want to ensure that you're having this conversation with someone who is right for your brand, and who has the right size audience. Secondly, these micro-influencers need to become engaged and brands need to dedicate more time developing true relationships with them.
However, despite these difficulties, all of the evidence seems to point to the time and effort being worth it. Micro-influencers could be a fantastic addition to any marketing strategy.