What is your organisation doing to help mental health?
In 2018, The Chartered Institute of Personnel and Development (CIPD) found that mental health has become the most common cause of long-term sickness absence in the UK, where nearly two-fifths of employees face stress-related absences.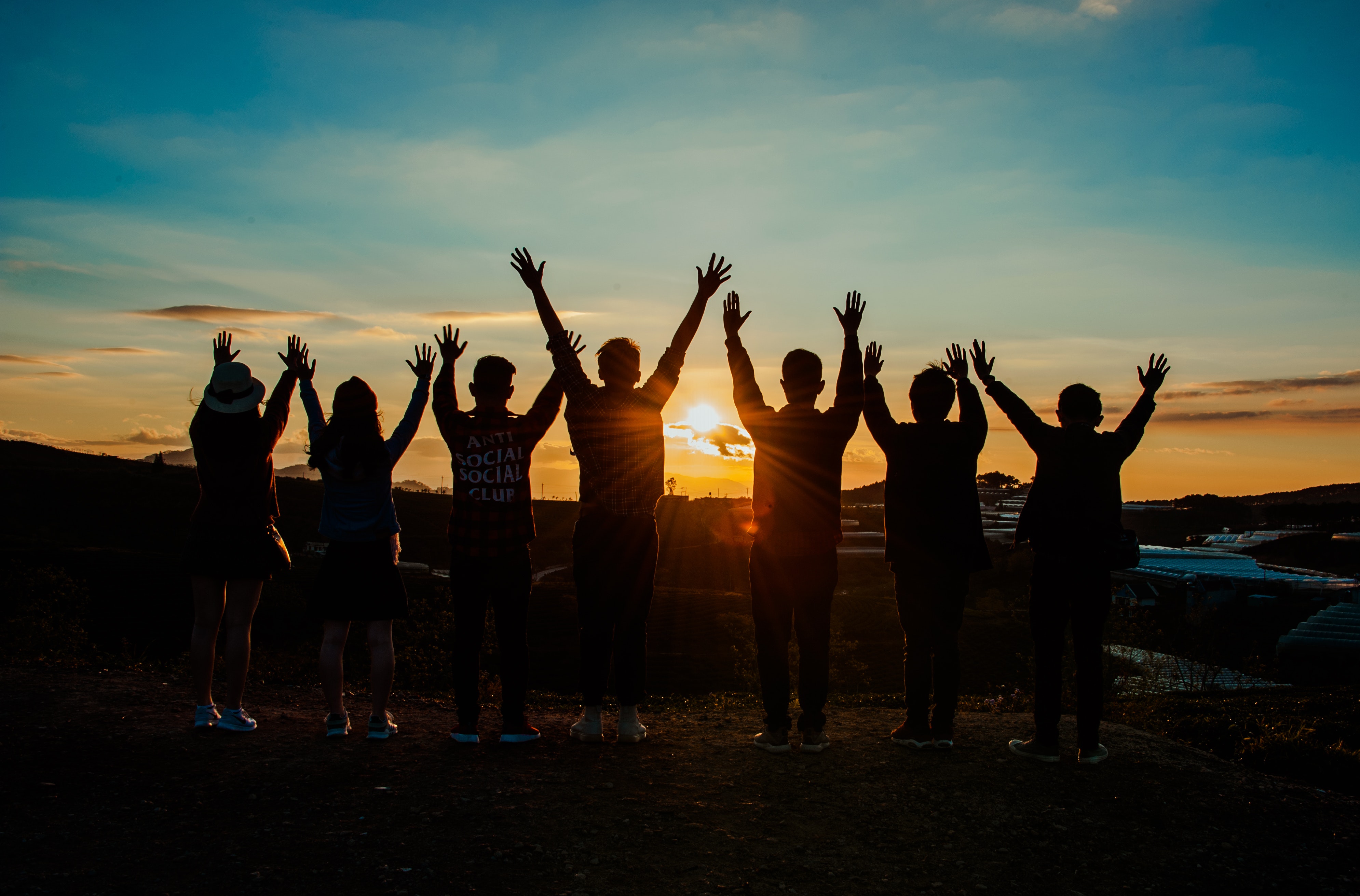 A survey by mental health charity, Mind, found that many employees didn't feel comfortable disclosing their mental health problems, and worried that their employer would think that they couldn't do their job or that they would be treated differently. Many of those surveyed said that they didn't feel they could speak up about their mental health because it could harm their promotion and career opportunities.
So, what can we do to address these concerns within our organisations?
1. Change up the week
We spend most of our lives in the workplace.; on average, British employees spend 84,365 hours of their lifetime at work – that's a lot of time! So, why not create a working environment where employees can take part in activities aside from work?
For example, you could incorporate regular 'Lunch & Learn' sessions to help your employees learn something new. Alternatively, you could look at ways to help employees make adjustments to their routines, increasing their level of motivation by releasing feel-good transmitters (endorphins).
2. Have a Healthy Conversation
As Mind have found, talking about mental health can be difficult. Here are a few suggestions of how to open up a healthy conversation with your employees:
Respect confidentiality and privacy when it comes to mental health issues.
Check-in with your team: Ask people how they are feeling, regularly and meaningfully. This could involve talking to your team members about how they look after themselves and checking what support people have in place.
Listen attentively: Sometimes we hear but we forget to listen. Make sure you understand everything that your colleague is saying and try to engage and respond with empathy.
Share personal experiences: If you feel comfortable, you can share your personal experience to relate back to your colleague's experience to make the conversation feel more personable and relatable.
Do your research: You don't need to be a mental health expert but it would be better to learn more about the topic and consider what you want to say in advance.
Work at the employees pace: Mental health is a personal subject and it can become overwhelming and uncomfortable, ease your way in to the conversation .
3. Keep Track
The Centre of Economic and Business Research (CEBR) and First Care state that sickness absence accounts for £18 billion a year in lost productivity. The CIPD's annual absence management survey reported that, in 2016, stress and mental health were main causes for concern.
So, how can we monitor absence? Here are some suggestions:
Consider a phased return: If your colleague is away on long-term sick leave, agree ways they would like to keep in touch and discuss next steps/support mechanisms just before (and when) they return. Consider a phased return, altering their job role or work hours/location, adapting the physical environment as required.
Return to work interviews are used to manage a person's return smoothly. They also help identify any underlying health issues that managers and HR can put measures into place for.
Flexible working practices can help colleagues achieve a better work/life balance. This can reduce your workers stress-related illnesses. 80% of UK Employees said that flexible hours were in their top 3 of employee benefits.
Training your managers and workers on how to cope with stress, mental health issues and well-being can have a significant impact on absence levels. According to the CIPD's research, more than half of employers are training their line managers to help them identify and manage stress in their teams.
Mental health doesn't need to be an uncomfortable topic of conversation at work; how we approach it is key. A healthy mindset can benefit productivity, happiness levels and work/life balance which in turn reduces absence rates and saves your organisation money.