This week I caught up with Sarah McCallum, one of our CIPD HR Level 5 graduates who worked in the RAF. With her qualification, Sarah broke into the civilian world of HR after being offered multiple job opportunities. She tells us about her experience with Avado and how the qualification made a significant impact on her career opportunities. 
In her own words…
My name is Sarah McCallum. I'm 31 years old and joined the Royal Air Force back in Jan 2006 as a HR Assistant. I planned to serve in the RAF for 12 years, then leave and move into civilian HR. I left the RAF in April 2018 as a HR Advisor with 12 years' experience but felt that my level of academic qualifications didn't match my experience. This is why I decided to look into gaining my CIPD Level 5 in HR Management before I looked for a role in civilian HR.
What made you decide to study with Avado?
I chose to complete my CIPD with Avado because they offered the Level 5 qualification and the course could be completed entirely online (this was important to me as I still worked full-time and had a 2-year-old daughter to look after).
Avado also accepted Enhance Learning Credits as a part payment for the course fees. I read some great reviews online which said Avado had a brilliant VLC (Virtual Learning Campus – the platform where you complete weekly tasks, access live classes and upload assignments) and that the tutors were very helpful and supportive.
Had you studied online before? How did you find the experience?
I had not studied online before so at first I was a little apprehensive, however I actually really enjoyed the course content and the experience of learning at my own pace, in my own time and in the comfort of my own home.
During the course I used the materials on the VLC every day for support. I didn't need to get in touch with the tutors specifically for any further help but I did really appreciate the support they provided during the live classes.
Particular topics covered on the course such as Employment Law and Conflict Resolution were extremely relevant to my plans for a future career path, and I particularly enjoyed covering them during the course.
Did your CIPD qualification help you stand out during interviews?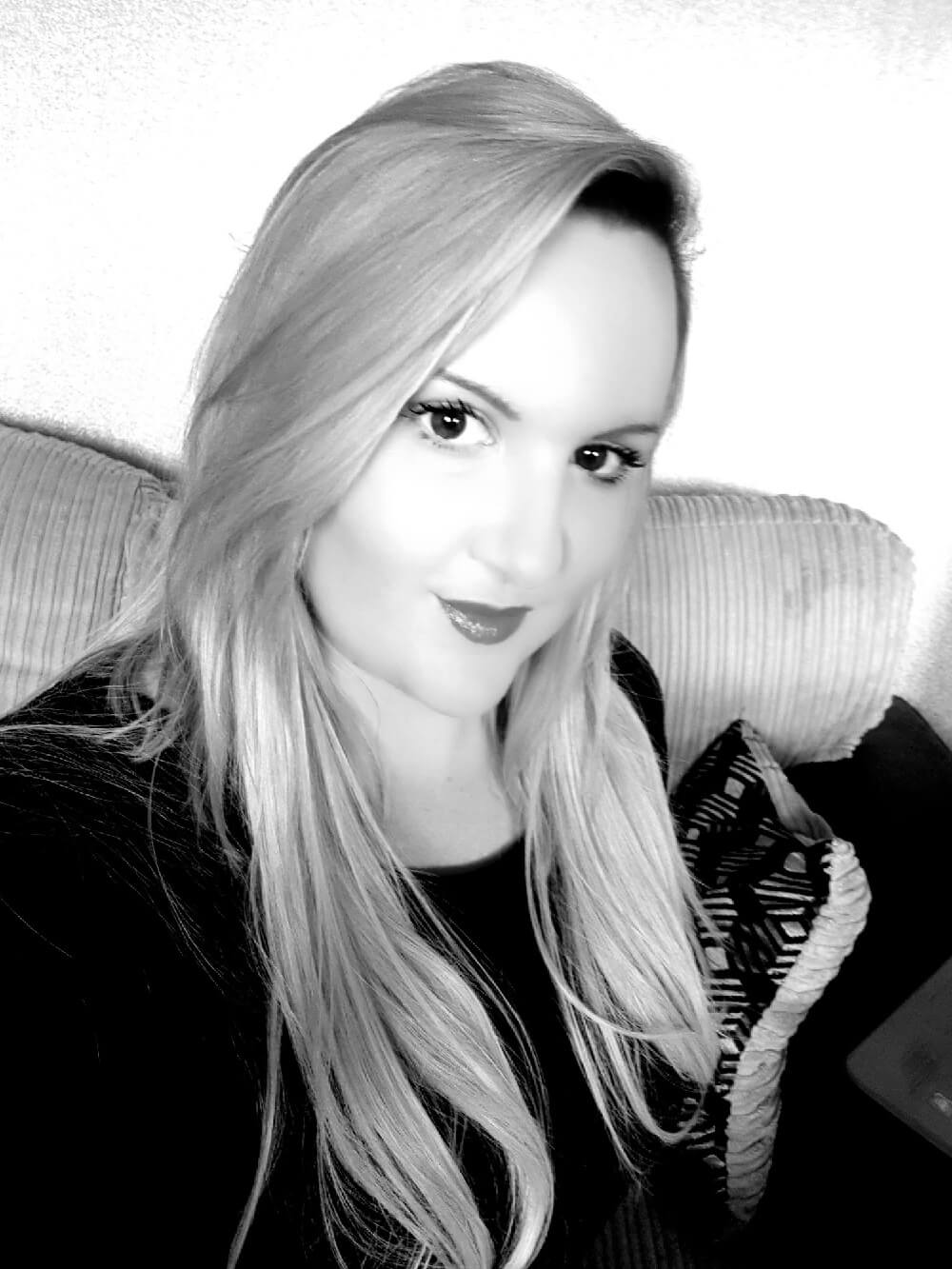 I applied for HR roles after gaining the CIPD qualification and without it I wouldn't have reached the interview stage of the recruitment process. By having the qualification, I made myself stand out from hundreds of applications and after successful interviews I ended up having my pick of roles! I am now employed as a HR Advisor for a very successful company within the manufacturing industry.
I absolutely love my job and am very proud that I managed to land the exact role I aimed for. Having the CIPD Level 5 qualification definitely enabled me to get those interviews.
What advice would you give to anyone thinking of studying CIPD with Avado?
I would advise anyone wanting a role in HR to complete a CIPD qualification, and I would strongly recommend Avado as the company to enrol with. I found Avado's VLC to be such a good source of information and would encourage future Avado students to use the VLC to their advantage.
I'd recommend taking the time to study all the material available, make your own notes and then do further research to back up your learning and understanding of the topics. Don't just rush straight to the assessments and miss the opportunity to gain a better understanding of the course content. 
---
At Avado, we're as much about learning as we are about people and making the experience as valuable as possible for our students. To find out more about our CIPD courses, click here.