Studying online has dramatically increased in popularity over the last few years. If you're looking to gain a professional qualification to advance your skills, knowledge and your long term career but want to fit your course around work, family and other important commitments, online learning offers a flexibility that is simply not available from classroom style colleges.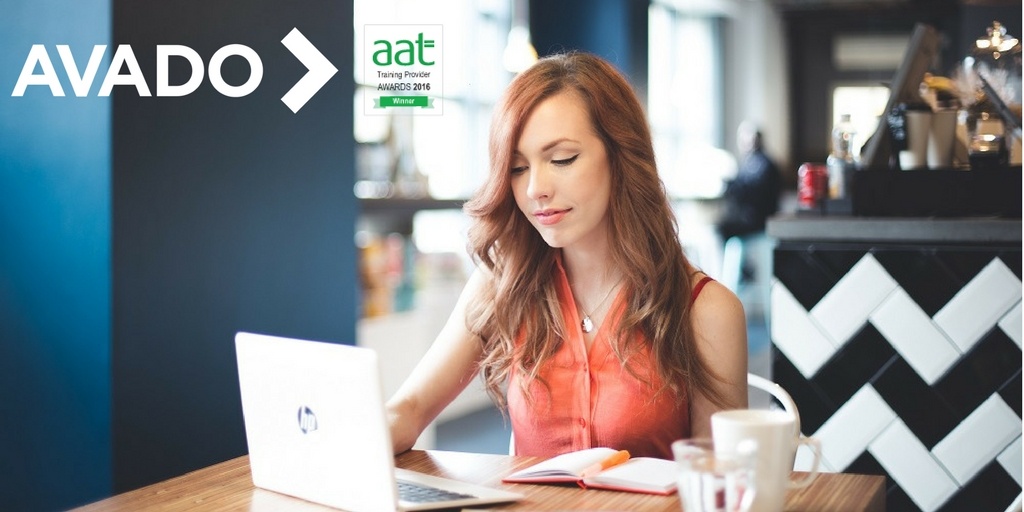 Here are our top 5 reasons why studying online is such an invaluable way to study.
It's flexibleIf you want to sneak in some study on your lunch break, on your commute or when your other half is hogging control of the remote, you can log straight in to the Virtual Learning Campus (VLC) and get studying.  You can study where you want, whenever you want and can access all of your learning materials in one place.
It's cost effectiveWith classroom study you have to travel, park your car and maybe purchase a Chai Tea Latte before you go to the class, those trips will add to the overall cost of your qualification.
No classroomsGenerally, what happens in classrooms is that the Teacher tends to teach at the speed and capability of the average student, which means that if you are particularly advanced or perhaps think you may struggle, you could end up being lost in a class. With online learning, your dedicated tutor will provide 1:1 support and offer advice that is specific and relevant to you meaning you can progress at a speed that suits you.
SupportYou receive a high level of support as an online student; dedicated Tutors contactable daily, live classes and all your material. The online Student community of thousands studying alongside you in the VLC enables you to discuss your experiences, network and share advice on the Student Forums and social media groups.
You dont need advanced computer skillsIf you are comfortable with Microsoft Office programmes and navigating the internet  then you will get on seamlessly. You will be able to access everything you need for your course in one place, using the VLC. You will be able to join live online classes, access Sage, interact with your Tutor and other students and download useful guides, exam practice papers and other resources.
For more information about our professional courses or online learning, fill in the form or give us a call to speak to an experienced Course Advisor.